Foundation Training Australia:
Ambition Inspired
Our purpose is developing human potential. Let us inspire you!
BROWSE COURSES
Find Your Next Course
View our range of industry relevant courses tailored to deliver the outcomes you need. Learn practical skills with our building and construction courses, landscaping certificate programs, business and management qualifications, and more.
Unsure of where to start? Take the careers quiz and see what industry you're matched with!
Take The Careers Test
Civil & VOCs
Specialised training courses focused on the civil construction industry.
Building & Construction
Nationally recognised qualifications in the building and construction industry.
Horticulture
Nationally Recognised Qualifications in Landscaping and the wider horticultural industry.
Short Courses
Earthmoving, business skills and first aid courses. Gain industry-relevant skills sets with our short courses.
Resource
Resources training for Mining professionals.
Business & Management
Gain the skills and knowledge you need to thrive in a career in Business or Finance.
See All COURSES
Success Stories
See real-life stories from our successful graduates. Get on site quicker with nationally recognised qualifications from our range of commercial horticulture courses, civil construction programs, specialised resource sector training, and more.
View Success Stories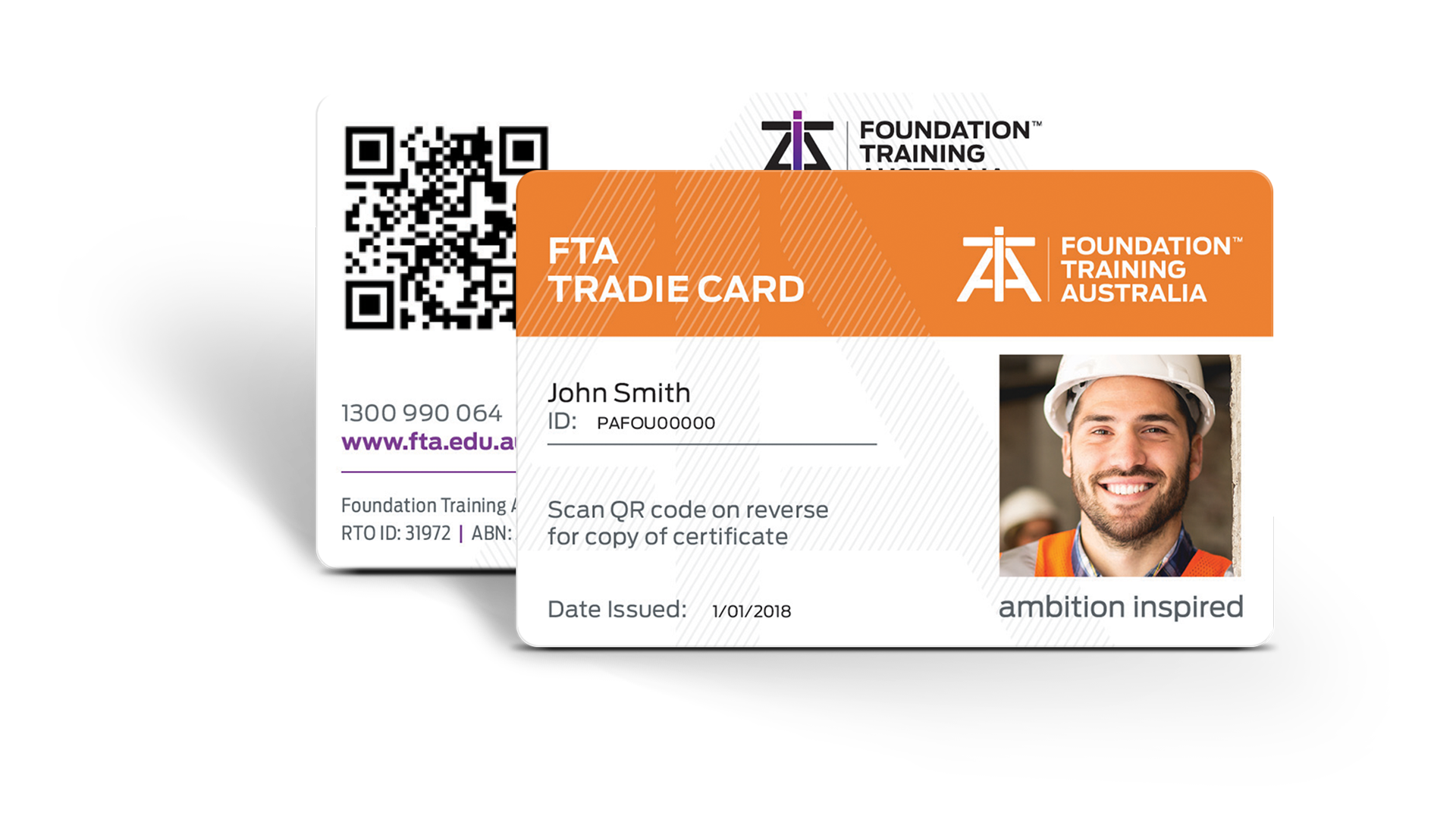 FTA Tradie Card
Your new favourite tool.
One card for all your tickets, certificates and qualifications. Get on site faster, don't get sent home at induction anymore.
Our Difference
We are the benchmark in education and training performance and we're bloody good at it.
Learner Support
Ever started a course where you had no support? Our trainers have years of hands-on experience in their field, providing you with unparalleled access to first-hand industry knowledge & the support you need to start & finish your training with ease.
Unlimited Learning
Have you ever hesitated when it comes to learning? So many people do. We believe that you should be able to learn in inspiring and innovative ways.  That's why we tailor our training to suit how you learn best.
Skill Confidence
Be the one everyone knows will get the job done right. It is our mission to develop the complete professional: a workforce that is not only technically skilled but represents the next generation of leaders, today and tomorrow.
View Company Profile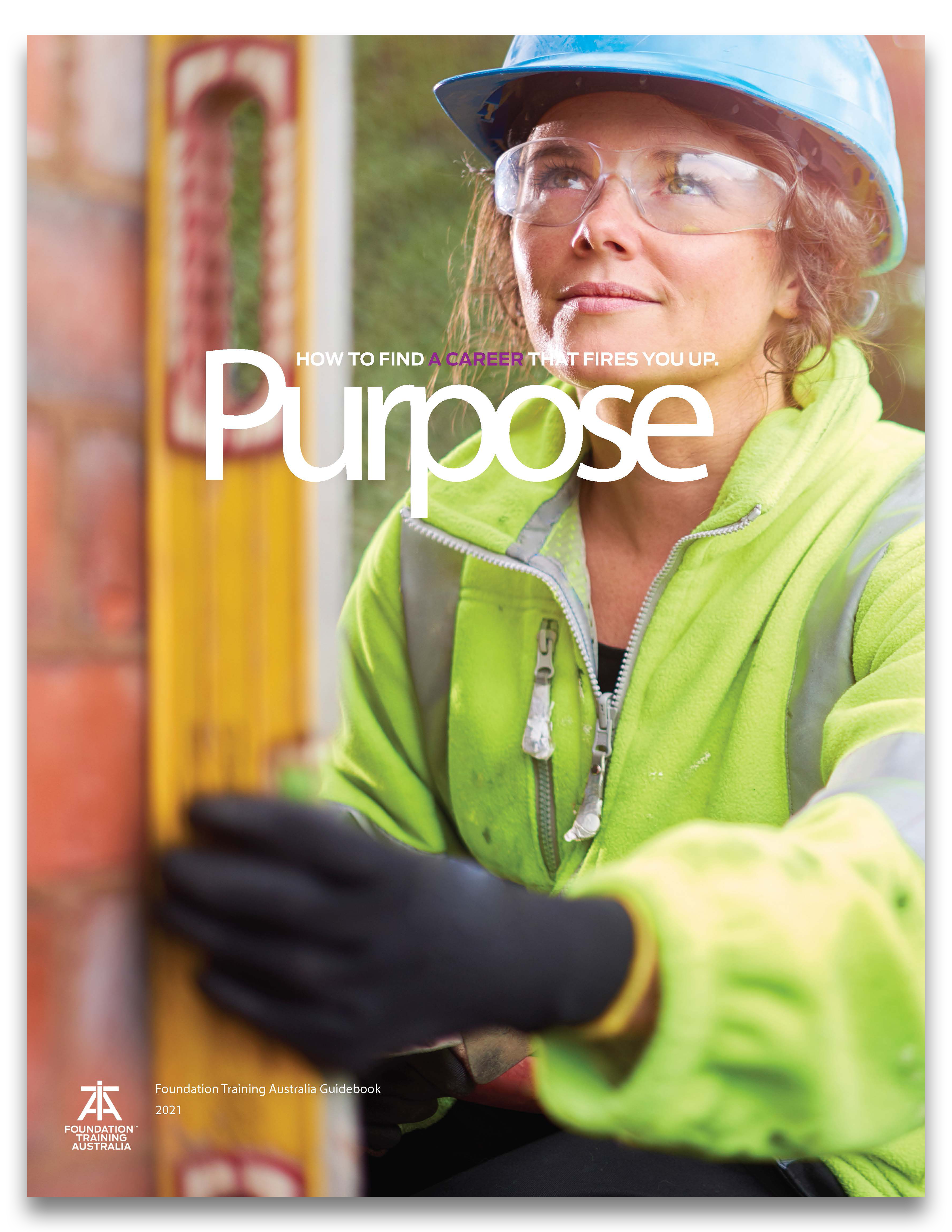 How to find the perfect career for you
This career guide provides easy to follow tips to find purpose in your career.
Our Brag Box
Hear what our past and present learners say.
My advice would be to go to Foundation Training Australia. I've worked all over Australia and done a lot of Training through other providers and haven't come across a Trainer so skilled and professional as Grant is.
- David Scott, RII60615 Advanced Diploma of Civil Construction
From the day of signing up to submitting my last unit, the whole FTA team kept in touch and checked in with me often. The support I received was fantastic. I won't go anywhere else for future certificates!
- Ashleigh Morrison, BSB30215 Certificate III in Customer Engagement
``The process was quick and easy with FTA when bringing on our Apprentice.``
- Emma, Landscaping Client
FTA gave me the opportunity to complete a number of courses which was informative helpful with the outcome being very beneficial. Would highly recommend to anyone seeking to use their services.
- Brad Gleeson, Student
My advice would be to call FTA because they make things happen. I've done my Landscape qual with them and then when I wanted to go for my QBCC licence, I called up and asked what I needed to do and they were onto it. Ran through the course info, identified some funding for me and got me going. No hassle, no issues, just let's get moving.
- Reese Hunter, AHC30916 Certificate III in Landscape Construction
We had a job and the third party requirement was that all the guys had VOCs. There is a cost to it but in the same token there was no downtime and that's something we really can't afford. We need to act quickly and you guys were great at working with us on that.
- Dean Z., Civil Construction Employer
Insights, Views and Updates
Read the latest updates from the FTA blog.
The Australian Apprenticeships Incentive System will provide financial support to eligible employers in priority occupations from 1 July 2022 to 30 June...
read more →
July 8, 2022
View Latest News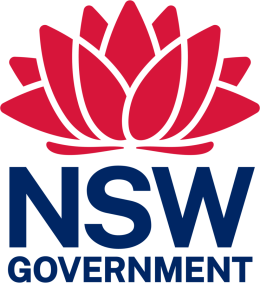 NSW Smart & Skilled Provider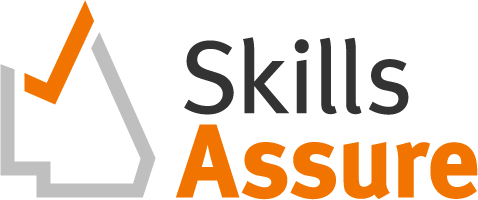 Queensland Government authorised Provider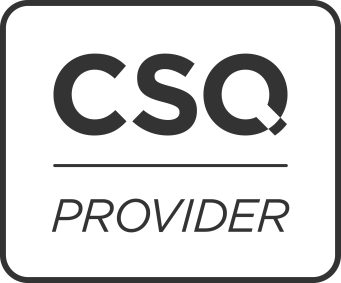 Construction Skills Queensland (CSQ) Provider
Stay ahead of the pack
Get exclusive access to industry changes (as they happen), the latest funding insights and make-your-life easier tools.